Our History
TrueNorth was born out of much prayer and a partnership was forged out of a believe that Jesus is the only way to salvation, and that prayer is a necessity in the counseling process. Catherine Ehlers and Melissa Armbruster established TrueNorth in 2003 and together offered counseling, groups, classes and workshops that reflected a faith in God as the true source of healing. Our work together ended when Catherine retired in 2019. Today, TrueNorth has evolved into a Telehealth counseling practice, accessible now to anyone living within the state of Michigan.
Now Exclusively, a Certified Telehealth Provider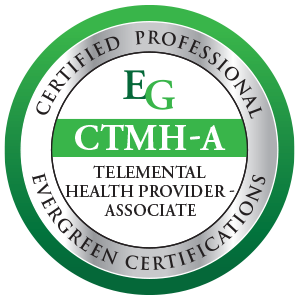 How the Counseling Process Works
First, you need to feel comfortable with the therapist you choose to work with. There are a number of different types of therapies that can be utilized for the problems you hope to address. Feel free to discuss with the therapist any questions you have about their background, training, and counseling style to ensure you feel confident in working with them. Most people find therapy very helpful. During the course of therapy, you may experience uncomfortable emotions.
Most people remain in therapy until they feel they have learned better methods of coping with their emotions and difficulties. You are free to discontinue therapy at any time. I will be happy to offer you resource and referral assistance.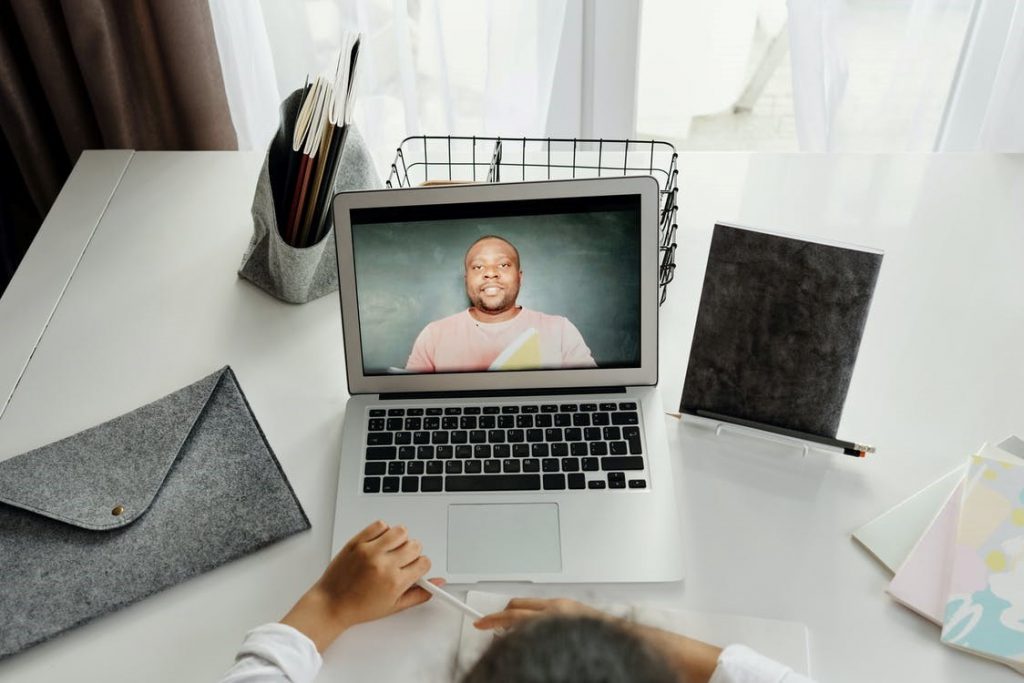 TrueNorth has Been Serving the Detroit Metropolitan Area since 2003