Therapy that is done through a live two-way interaction between a person and a provider (the therapist) using audiovisual telecommunications technology.
TrueNorth uses Simple Practice, Zoom and Phone appointments to connect with Clients.
What are some of the advantages of Telehealth Therapy?
Reduced cost by eliminating travel expense, child care, missed time from work
Privacy, no waiting room time
Expanded area of service (Michigan)
Easy access to counseling service, eliminating physical barriers, transportation issues, remote location deficits
Reduce stress and Anxiety
Convenient, fast, flexible
Research shows no difference in outcomes when comparing telehealth to face-to-face.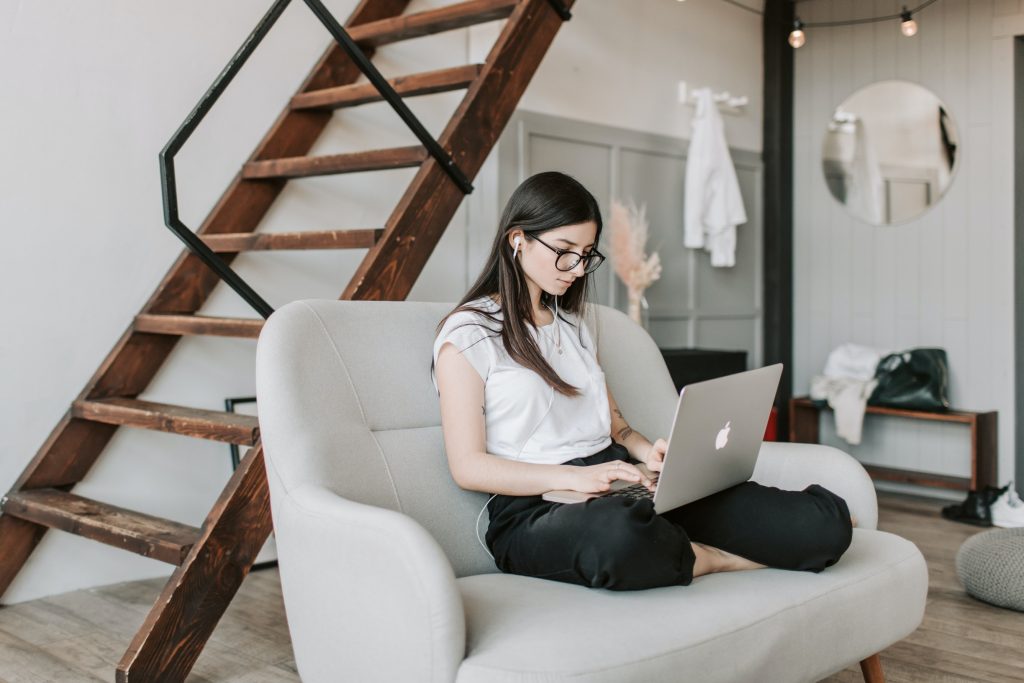 How secure are my telehealth sessions?
Simple Practice Telehealth is 100% HIPPA compliant and hosted over secure platforms with bank-level security and multiple layers of encryption.
Simple Practice is also HITRUST certified. The HITRUST framework is the gold standard of security certification in the healthcare industry.
How is payment for service handled?
TrueNorth does not accept insurance coverage. We are a private pay practice only.

TrueNorth offers integrated Online Payments by Stripe, a PCI compliant credit card processing partner.

An Insurance compliant receipt will be provided for private reimbursement from your insurance provider upon request.